Our ESL program will help you improve your English and learn about Canadian culture.
The program will help you with:
lecture note-taking
giving presentations
writing essays
reading academic articles
working in groups
At the same time, you will:
go on trips outside of the class
learn about living in Canada
Admission requirements
You must be 17.5 years of age
You must have some basic English skills
You will take a placement test at the beginning of the term to determine your starting level
Dates

There are five levels of ESL. Each level is 10 weeks long, but you can choose a shorter term of study. You will take a placement test when you arrive to find out which level you will start in.
Level 20 - Introductory
Level 30 - Intermediate
Level 40 - High
U-Prep 1 - Advanced English
U-Prep 2 - Advanced English
There are four terms each year:
Winter Term
January to March
Apply by September 15


Summer Term
June to August
Apply by

 

March 1
Spring Term
March to June


Apply by

 

November 15


Fall Term
September to December
Apply by

 

June 1
When you finish Level 40, you can start U-Prep 1 or U-Bridge 1 to prepare for university.
Tuition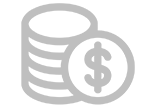 Tuition: $1,900 CAD (4 weeks) - $4,150 CAD (10 weeks) per term
Application fee: $150 CAD
This does not include housing, books, and other supplies.
Apply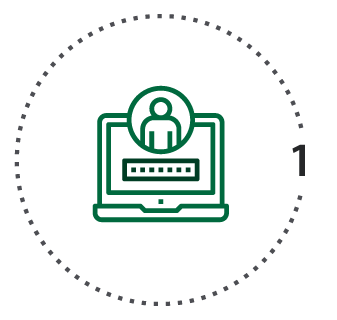 Create an account
Start your application by creating an account or logging into the University of Saskatchewan's application portal at apply.usask.ca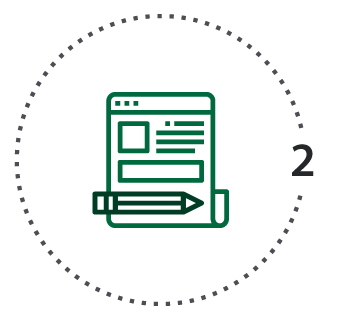 Start an application
Choose the application for English studies (ESL only). Be prepared to fill out all of the required information, including:
Your name, contact information, and other biographical information
Your previous education history
Apply for admission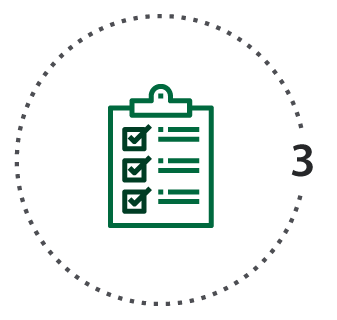 Submit your application and application fee
Submit your application as soon as possible. Be mindful of application deadlines.
To submit your application, you will be required to pay an application fee ($150 CAD) and a tuition deposit of $400 CAD.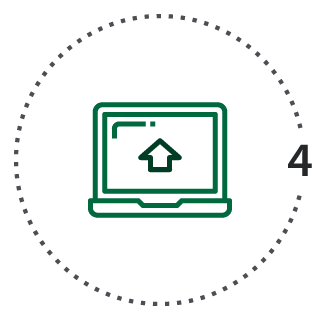 Upload your documents
Once you have submitted your application, log in to review your application status regularly.
Review your supplemental items lists. Upload required items as soon as possible, such as your transcript(s) or statements of marks and IELTS or TOEFL scores (if applicable).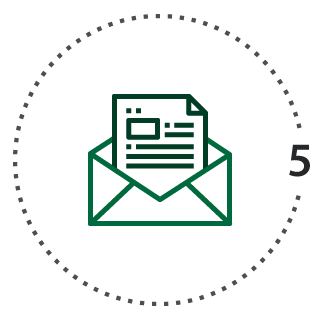 Watch for your offer of admission
We will notify you by email as soon as possible when we make decisions on your application. You will be able to log in to your account to download your letter and any important information about your admission.
We look forward to welcoming you to the University of Saskatchewan!
Questions?
Email: register.esl@usask.ca  
Phone: (306) 966-4351
University of Saskatchewan Language Centre
232 R.J.D. Williams Building
Saskatoon, SK S7N 1M3 Canada
Refund policy
The Application for Admission Fee is non-refundable. The Tuition Deposit for each term is refundable if the application is cancelled or transferred to another term by the payment deadline.
The Housing Placement Fee is non-refundable. However, Occupancy Fees for homestay or residence will be partly refunded as determined by our Accommodations Office if students change their accommodation after arrival.
The University of Saskatchewan Language Centre reserves the right to change fees and term dates. The University of Saskatchewan Language Centre reserves the right to cancel a course and refund all money paid by the applicant.