Academic support
Academic help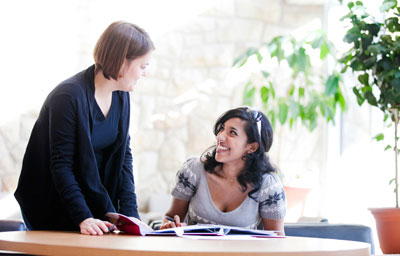 At the Learning Hub, you can access online resources, in-person help and workshops to help you with:
Math and Stats
Writing
Study Skills
Research
Additional programming is listed on our website
More opportunities
Take advantage of these programs and services that were developed to help you succeed in your classes or get more out of your university experience:
Learning Communities
Small group of students who share common courses, interests and/or residence. It's one of the best ways to meet new people while developing skills to help you succeed in this new academic environment.
Transition Programs
Unique programs for first-year students transitioning from high school to university that provide academic supports and advising in a supportive and close-knit learning environment.