All event times are in Central Standard Time (CST), which Saskatchewan observes year-round. If you are joining us from another province or country, be sure to adjust for the time difference.
U-Start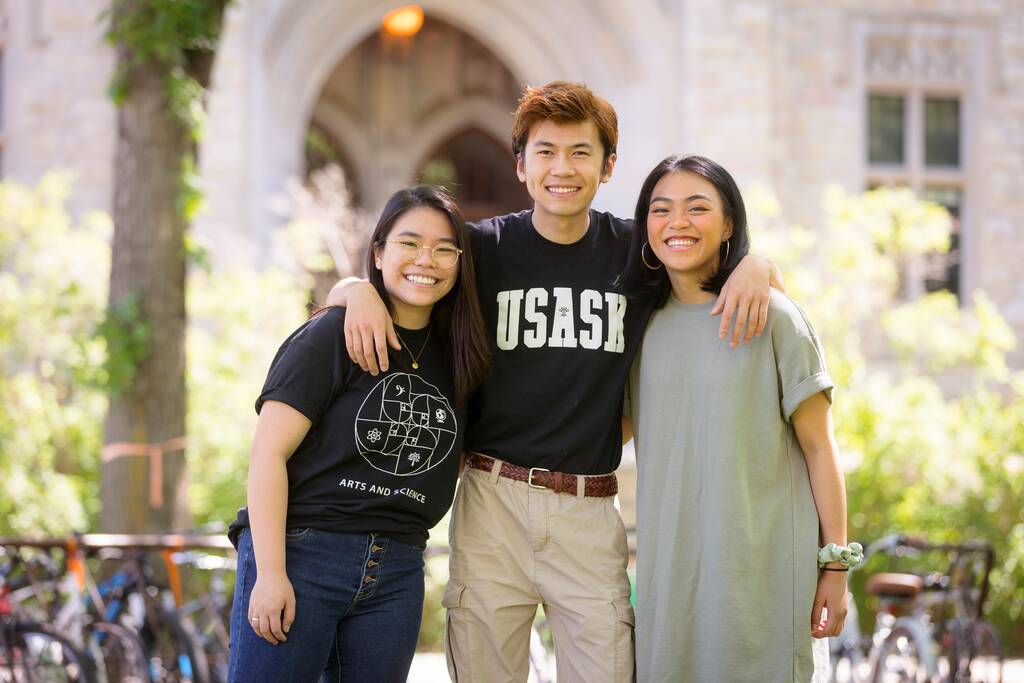 Wed. May, 24 - Thurs. June 15
In-person/online
New, admitted undergraduate students

As a new, admitted undergraduate student, U-Start activities can help you prepare for the fall. Sign up for many in-person and online activities to:
learn how to register for classes, sign up for Learning Communities, and plan your student schedule
meet your classmates, college and student services representatives
learn need-to-know information for new students at USask
Learn English at USask
Learn about the English for Academic Purposes (EAP) program offered at the USask Language Centre. The EAP program offers you a pathway to undergraduate degree programs and helps you develop language, cultural and academic skills that will give you an advantage in your university studies, your career and your life.
In this webinar, you will learn about program features, entry requirements and the application process. You will also learn about many undergraduate degree program options, co-op and internship opportunities, scholarships and more.
Thurs. June 15
6-7 pm CST-Saskatchewan
Online
Español
Fri. June 16
8-9 am CST-Saskatchewan
Online
English
Fri. June 16
8-9 pm CST-Saskatchewan
Online
English
Chat with USask
Wednesdays, 6-8 pm, and Fridays, 12-3 pm CST - Saskatchewan
Online
Prospective undergraduate (bachelor's) students
Questions about admission requirements, scholarships, housing and other information you'd like to know before applying? You can book a 20-minute appointment with a USask representative to answer any questions you have before becoming a USask student.
Appointments are available for students interested in applying to undergraduate programs in the Colleges of Agriculture and Bioresources, Arts and Science, Education, Engineering, Kinesiology and the Edwards School of Business.
Please note that we will not be able to address inquiries about the status of applications for admission that have already been submitted. If you have already applied and have questions about your application, please contact the Admissions Office by email at admissions@usask.ca or by phone at 306-966-5788.
Arts and Science Live Chat Sundays
Join us virtually for our Live Chat Sundays with Arts and Science Students where you can ask all those burning questions you have about what university is really like. Maybe you're wondering if you can try out some classes before committing to a major; maybe you want to know if first year uni is as hard as grade 12; maybe you just want to hear from current students about their university experiences. This is a great chance for prospective students like yourself to make connections with current students, so we would love to see you there!
Instagram Live events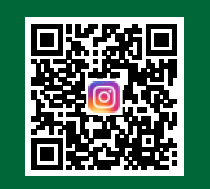 Follow the @usask.future.students Instagram channel to be notified of upcoming live events, and visit the channel anytime to find videos from all of our past live events!
School visits and education fairs
Varies
Varies
In-person and online
We visit schools and attend education fairs online and in-person around the world to speak about the excellent student experience you will have at the University of Saskatchewan. We will introduce our programs, admission requirements, scholarships and bursaries and other opportunities you need to know about as you prepare for your future. 
Check our events listing to see all our scheduled events.
Major annual events
Open House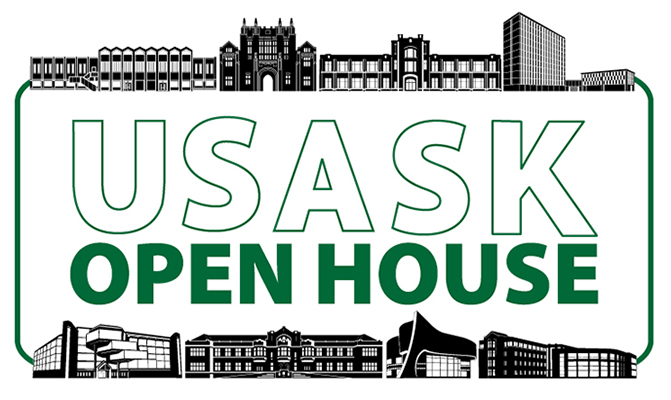 September
Open House is our annual event for prospective students to explore life as a USask student.
Indigenous Student Experience Day
May

Indigenous Student Experience Day is an annual event for Métis, First Nations and Inuit students in high school featuring cultural and academic experiences designed to introduce you and your supporters to the USask campus and community.
U-Start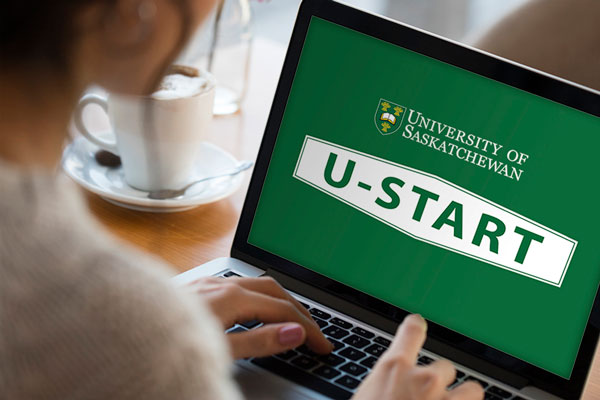 May-June

U-Start pre-orientation workshops are designed to connect new, admitted undergraduate students with your classmates, college and student supports, and help you prepare for class registration in June.
Fall Welcome Métis Dance and Powwow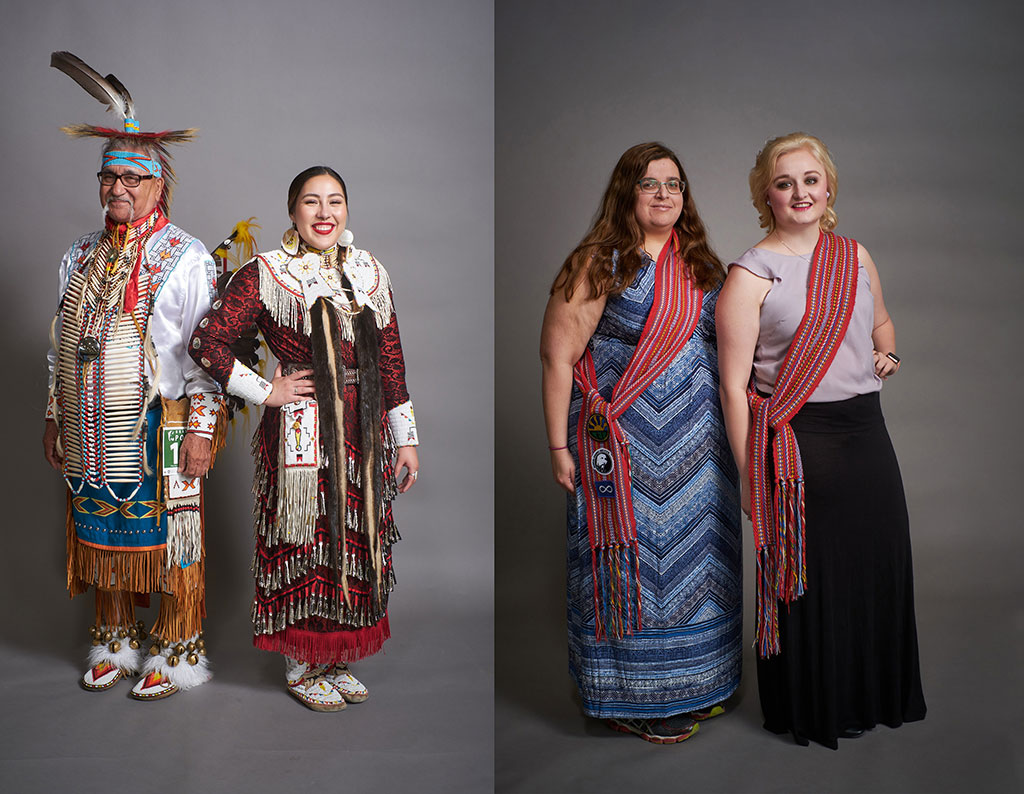 September

Join us to celebrate the Indigenous community and cultures at USask and around the province at USask's annual Métis dance and powwow held in the fall as part of welcome festivities.
Welcome events for new students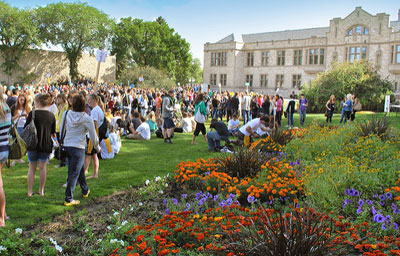 September and January
Welcome events for new students are held at the beginning of the fall term (September) and winter term (January). You'll be invited to take part in various activities to support your transition to USask and welcome you to the university community.