All events are held in Central Standard Time (CST).
U-Start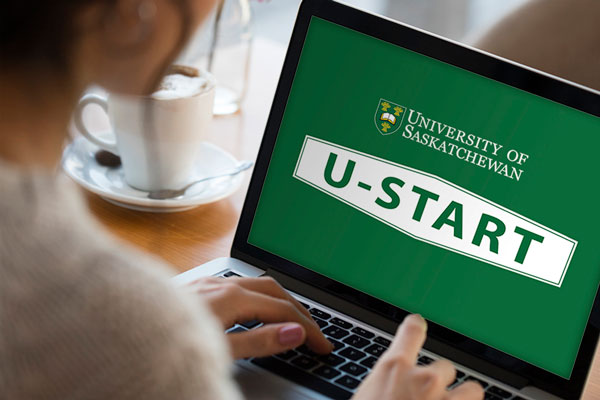 May 19-June 17, 2022
/ Online and in-person
New, admitted undergraduate students

U-Start pre-orientation workshops are designed to connect new, admitted undergraduate students with your college and student supports leading up to to class registration in June. Choose from a variety of in-person and online activities, where you will be able to:
meet your classmates, college and student services representatives to learn need-to-know information for new students
learn how to register for classes, sign up for Learning Communities, and plan your schedule
tour the Saskatoon campus, virtually or in-person!
Questions? Book a Chat with USask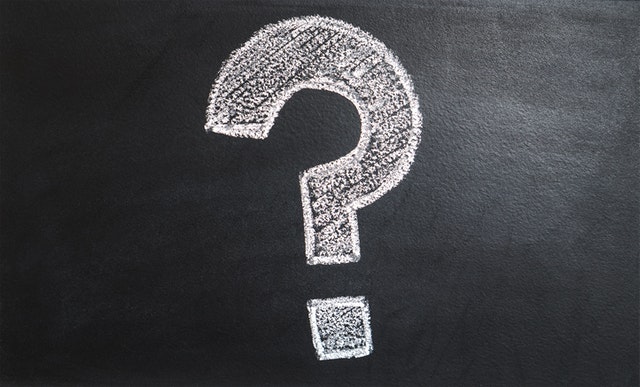 Wednesdays (12 pm - 8 pm CST) and Fridays (12 pm - 3 pm CST)
Online
Undergraduate (bachelor's), direct-entry colleges

Do you have questions about applications, programs, admission requirements, housing, or other information that you would like to know before becoming a USask student?
Book a Chat with USask every Wednesday (12 pm - 8 pm CST) and Friday (12 pm - 3 pm CST). During your booked appointment you'll be able to connect with a USask representative.
Appointments are intended for students who have applied or are considering applying to undergraduate, direct-entry programs (Colleges of Agriculture and Bioresources, Arts and Science, Education, Engineering, Kinesiology and the Edwards School of Business).
Instagram Live events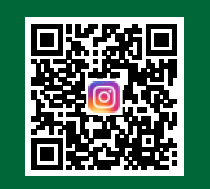 Follow the @usask.future.students Instagram channel to be notified of upcoming live events, and visit the channel anytime to find videos from all of our past live events!
School visits and education fairs
Varies
Varies, CST
Online
We visit schools and attend education fairs online and around the world to speak about the excellent student experience you will have at the University of Saskatchewan. We will introduce our programs, admission requirements, scholarships and bursaries and other opportunities you need to know about as you prepare for your future. 
Check our events listing to see all our scheduled events.