About
The English for Academic Purposes program is designed for student success. You will develop language, cultural and academic skills that will give you an advantage in your university studies, your career and your life.
The English for Academic Purposes program has four levels. Each level is designed to build on existing skills and teach new language specifically to help you prepare for university.

Academic advantage
The upper levels of the English for Academic Purposes program are designed to give you an academic advantage when you begin your university degree. This program is about more than learning English. It will prepare you linguistically, academically and culturally to succeed.
University Preparation
In University Preparation, you will learn key language skills important for any university student:
Reading: Learn how to read and understand academic articles
Listening: Learn how to listen to lectures and take notes efficiently
Writing: Learn how to write essays and exams
Speaking: Learn how to deliver effective presentations
University Bridging
The final level of the English for Academic Purposes program, University Bridging, offers you the best possible introduction to university. You will continue to develop your language skills through English classes while you apply those skills in a real university class.
These are some of the advantages of the University Bridging level:
You will have continual support from your University Bridging instructor who attends your university class with you.


The lectures, textbooks and assignments from your university class are the basis of your English class instruction.


You can experience one university class while mastering important academic English skills.


You will earn credit that can be used toward your University of Saskatchewan degree.
Credit toward direct-entry degree programs
6 credit units toward your degree:
3 credit units for your ESL class
3-credit-unit university class (e.g. Anthropology 111.3, Sociology 112.3)
University class offerings may vary
6 credit units toward your degree:
3 credit units for your ESL class
3-credit-unit university class (e.g. Commerce 101.3, Sociology 112.3)
University class offerings may vary
3 credit units toward your degree:
3-credit-unit university class (e.g. Anthropology 111.3, Sociology 112.3)
University class offerings may vary
"University Bridging reaches out a hand to guide you through the challenges of starting university and reveal the student you can become."
L. Krol, M.Ed.
University Bridging Coordinator and Instructor
Program delivery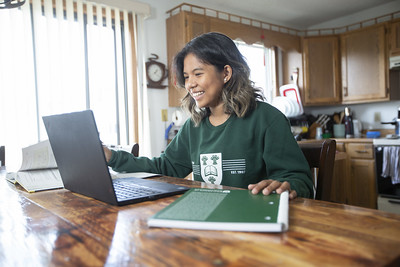 Online
We have designed the English for Academic Purposes program specifically for the online learning environment using state-of-the-art learning software.
Classes are offered online at specific times each day so you can learn together with your instructor and classmates. You can complete assignments and access learning resources outside of class to continue your learning independently with your teacher's support.
Our program features unique learning supports designed to support online learners like you no matter where you are in the world.
Student Success Team
Our team is available to support you when you need it.
Connected tutorials
Join your teacher and classmates in scheduled tutorials each week to continue your learning and build connections.
Online learning resources
You can access a library of additional resources to guide and support you to learn online.
Face-to-face
The University of Saskatchewan Language Centre usually hosts students from countries around the world who attend classes at our campus in Saskatoon, Saskatchewan, Canada.
Face-to-face instruction is not offered while the USask campus is closed due to COVID-19. We will update this page when this study option is available.
Program features
Academic supports
Our Student Advisors will help you with questions about your studies and life at the university while our Student Success Coach works with you to improve your academic performance.
Activities program
Make connections with international and Canadian students, get involved in university and community events, improve your English communication skills and experience Canadian culture--all online! The Activities Program is an encouraging language-learning environment, and a hub for social and cultural experience. Some examples of cultural activities are:
"How to" Workshops (e.g. How to camp, How to fish)
Culture and Cooking
TED Talks
Movie Club
Cultural awareness program
You will receive guidance and support as you prepare to transition to life in Canada. Some of the topics you will learn about include:
Student Support at the USLC
Safety
Culture shock
Health care in Canada
Indigenous Canada and culture
Entry requirements

The requirements to enter each level are as follows:
IELTS
TOEFL iBT
Includes the TOEFL iBT Home Edition
Other
Level 1 Intro
Entry by placement test
Level 2 Intermediate
Entry by placement test or successful completion of Level 1 Intro
Level 3 University Preparation
5.5 (minimum 5.0 in all areas)
70 (minimum 15 in all areas)
Entry by placement test or successful completion of Level 2 Intermediate
Level 4 University Bridging
6.0 (minimum 5.5 in all areas)
75 (minimum 17 in all areas)
Successful completion of Level 3 University Preparation
Dates

There are three terms and three intakes to the English for Academic Purposes program each year. Each term is 13 weeks long, and each level can be completed in one 13-week term.
Winter term
January to April, 2021
Apply by November 20, 2020


Spring term
May to July, 2021
Apply by March 15, 2021


Fall term
September to December, 2021
Apply by July 15, 2021
Tuition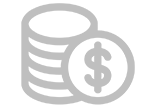 The following tuition and fees estimates show a typical amount an international student could expect to pay per term if enrolled in the English for Academic Purposes program as an online student. Students in face-to-face classes will be assessed additional student fees, which are used to fund specific student benefits available to on-campus students. Tuition includes the cost of learning materials and resources.
Tuition
Student fees
Total cost
Level 1 Intro
$5,400.00 CAD
$52.00 CAD
$5,452.00 CAD
Level 2 Intermediate
$5,400.00 CAD
$52.00 CAD
$5,452.00 CAD
Level 3 University Preparation
$5,400.00 CAD
$52.00 CAD
$5,452.00 CAD
Level 4 University Bridging + University Class
$5,400.00 CAD
+
$1,740.00 CAD*
$750.00 CAD (University Bridging support)
+
$52.00 CAD
$7,942.00 CAD
*International undergraduate tuition rates are assessed at 2.73 times the rate for Canadian citizens and permanent residents.
How to apply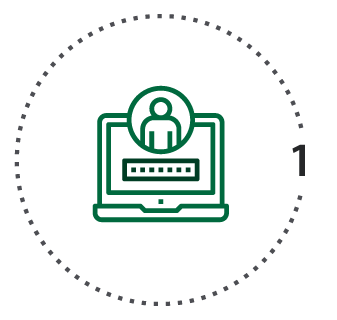 Create an account
Start your application by creating an account or logging into the University of Saskatchewan's application portal at apply.usask.ca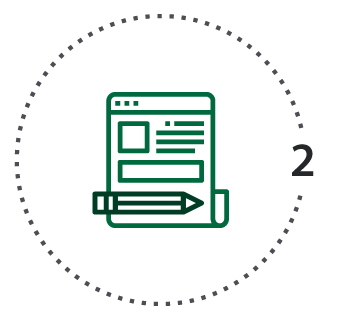 English studies (EAP) only
We welcome students who want to study English only. Please contact us to inquire about this option.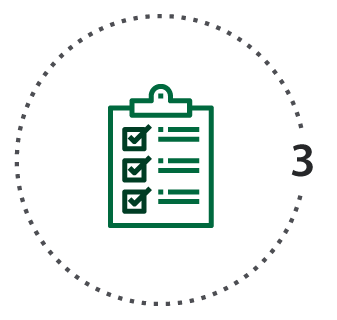 Submit your application and application fee
Submit your application as soon as possible. Be mindful of application deadlines.
To submit your application, you will be required to pay a combined application fee ($240 CAD).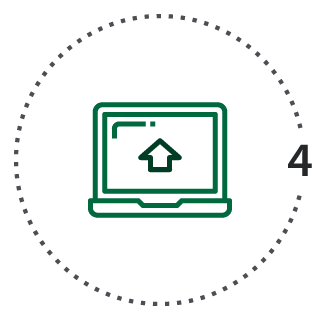 Upload your documents
Once you have submitted your application for joint admission, log in to review your application status regularly.
Open your application to review your supplemental items list. Upload required items as soon as possible, such as your transcript(s) or statements of marks and IELTS or TOEFL scores (if applicable).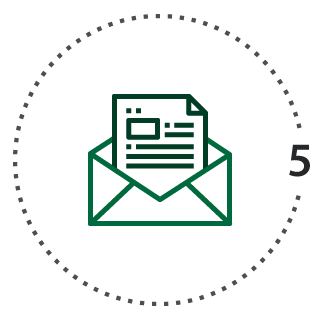 Watch for your offer of admission
We will notify you by email as soon as possible when we make a decision on your application. You will be able to log in to your account to download your letter and any important information about your admission.
We look forward to welcoming you to the University of Saskatchewan!
Questions?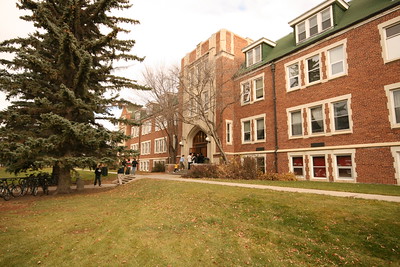 Email: uslc.registration@usask.ca
Phone: (+1) 306-966-4351
University of Saskatchewan Language Centre
232 R.J.D. Williams Building
221 Cumberland Ave. N.
Saskatoon, SK S7N 1M3
Canada