Looking for your session location?
Find Google Maps links to the buildings where sessions are taking place on the Open House Activities page, and follow the signs inside the building to your session room!
About
If you are planning for your future and wondering what life as a USask student is like, don't miss our annual Open House event, taking place on Friday, September 23!
Join us here at our beautiful main campus in Saskatoon, SK for a full day of learning opportunities, including an information fair and live presentations and demonstrations taking place across campus.
Or check out our online information sessions if you prefer to join virtually.
Open House offers something for everyone!
Do you want to stay up-to-date with the latest information about Open House?
Follow us on Instagram where we will be highlighting Open House, other upcoming events and useful, relevant and fun content for future USask students!
On-campus activities
We can't wait to welcome you to our Saskatoon campus for in-person activities where you'll be able to:
Meet your future college and student services units
Learn about USask academic programs and student experience
Learn how to apply for admission and scholarships
Pre-registration has closed, but you can still join us! Walk-up registration takes place starting at 9 am at the Physical Activity Complex. While session availability may be limited, everyone is welcome to join us for the Info Fair at the PAC from 9 am-12 pm (noon) where you can meet staff, faculty and students from dozens of colleges, programs, student services and campus clubs across the university.
Schedule
With a full day of activities for you to choose from, you can customize your experience around your interests.
9 am-12 pm - Information Fair
Physical Activity Complex
10:30-11:20 am - Session 1
11:30am-12:20 pm - Session 2 or lunch break
12:30-1:20 pm - Session 3 or lunch break
1:30-2:20 pm - Session 4 or lunch break
2:30-3:20 pm - Session 5
TIP: Be sure to schedule yourself a lunch break! You can purchase lunch from one of our many outstanding eateries around campus, or if you bring a lunch, you can find microwaves and seating in Place Riel.
Information Fair
Visit the Info Fair in the Physical Activity Complex between 9 am-12 pm to chat with representatives from programs, student services and campus clubs from across USask.
Drama Student Association and Drama Department


Pre-Law Student Society


Visual Art Students' Union (VASU)
Aboriginal Students' Centre (ASC)


Access and Equity Services (AES)


Confucius Institute at the University of Saskatchewan


International Student and Study Abroad Centre (ISSAC)


Residence and Student Life


St. Thomas More College


Undergraduate Research Initiatives
Admissions, College of Medicine


Biomedical Sciences


College of Agriculture and Bioresources


College of Arts and Science


College of Dentistry


College of Education


Department of Archaeology and Anthropology


Department of Art and Art History


Department of Art and Art History


Department of Biology
Featuring Biology, Environmental Biology and Palaeobiology programs


Department of Chemistry


Department of Computer Science


Department of English


Department of Geography and Planning


Department of History


Department of Languages, Literature and Cultural Studies


Department of Linguistics


Department of Music


Department of Physics and Engineering Physics


Department of Religion and Culture


Department of Sociology


Deptartment of Geological Sciences


Drama Department and Drama Student Association


Economics


Edwards School of Business


Health Studies


Modern Languages, Literatures, and Cultural Studies


Philosophy Department


Political Studies and Global Studies Certificate


Regional and Urban Planning program (Department of Geography and Planning)


St. Thomas More College


Undergraduate Research Initiatives


Western College of Veterinary Medicine
Activities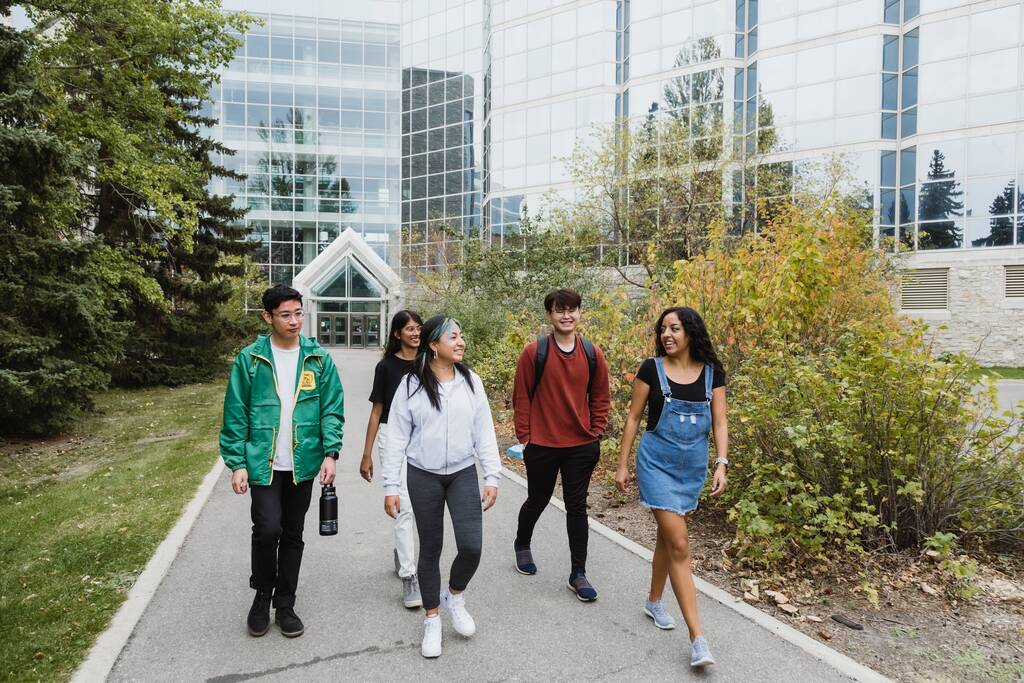 When you register for Open House, you can choose from many presentations and demonstrations taking place across the university in up to five timeslots.
Since sessions take place in real USask classrooms and capacity is limited, these can fill quickly. Be sure to register as early as possible to have the best chance to register in sessions you want.
Webinars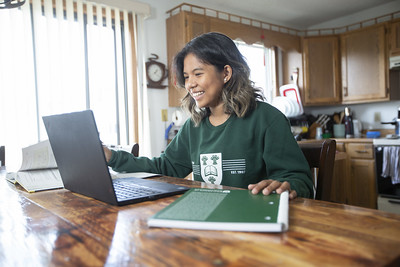 If you can't make it to Open House to learn about USask in-person, check out our webinars featuring some of our most popular topics for future students!
TIP: Please register separately for each webinar you'd like to attend.
Parents
Physical Activity Complex and Marquis Hall - Exeter Room
Parents, guardians and other supporters of prospective students
We offer a full day of programming specifically for parents of prospective university students at Open House. As your children consider their options for post-secondary education, you will also be considering how best to support them. During our Open House parent program, you will learn how to help your child transition successfully to university and will learn why USask is a great place to learn, grow and be what the world needs—something we strive for at USask.
---
Counsellors
Physical Activity Complex and Holiday Inn Express & Suites Saskatoon East - University
Counsellors, post-secondary coordinators, teachers and school administrators
Join us for our signature in-person counsellor event to learn about updates to admissions, scholarships and more. This year's event also features an exciting career exploration tool demonstration for counsellors. We look forward to welcoming you to our beautiful campus!
USask's Student Recruitment team will be hosting online Counsellor Info Sessions in October. Visit our Counsellors and agents page to sign up for newsletter and receive a notification when registration opens for these events.
---
Volunteer
Current USask students, university staff and faculty: Be a part of welcoming prospective students and their supporters to USask by volunteering at Open House!
With activities taking place across campus throughout the day on Friday, September 23, there are a variety of roles and time slots where volunteers with all kinds of skills and experience levels are needed.
---
Questions?
If you have questions about our Open House event for prospective undergraduate students, parents and counsellors on Friday, September 23, please email us at openhouse@usask.ca!