About
Since 1980, we have offered English language programs for both students who wish to study at uSask and the broader community.
---
Special programs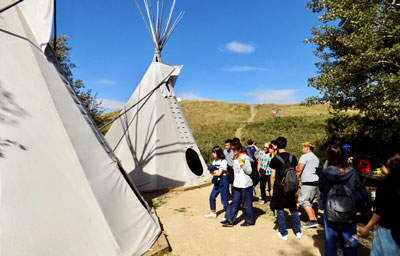 Through long-standing partnerships, we cooperate with schools, universities, companies, and other organizations to offer Special Group Programs throughout the year. These programs are specifically designed to incorporate English study with professional or academic interest experiences.
Current students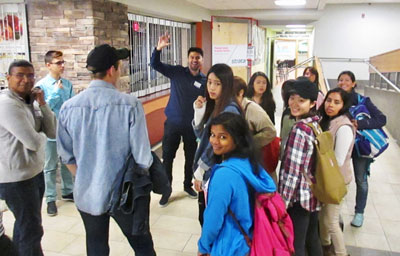 If you are currently enrolled in a Language Centre program, see our current students website for class details and information about the library, labs, housing, and activities.
Homestay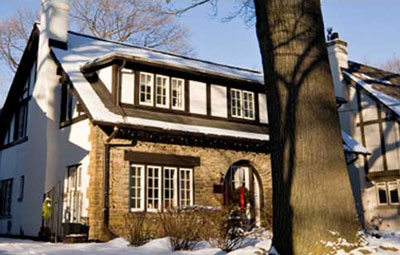 Our office connects students in our programs with local families in Saskatoon. The program allows people from different cultures to learn together. We encourage all new Language Centre students to start with a homestay family.
Questions?
Language Centre Main Office
Email: reception.uslc@usask.ca 
Telephone: 306.966.4351
University of Saskatchewan Language Centre
232 R.J.D. Williams Building
221 Cumberland Ave. N.
Saskatoon, SK S7N 1M3
CANADA