About
Since 1980, we have offered English language programs for students planning to start a degree at USask and the broader community.
---
Programs
English for Academic Purposes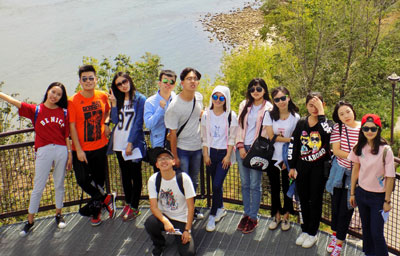 We offer full-time English preparation for students who intend to enter a degree program at the University of Saskatchewan but do not meet the English language proficiency requirement. 
You can apply for joint admission to the Language Centre and your university degree program. Once you finish the highest level of the full-time English for Academic Purposes (EAP) program, you can start your degree program in the next available term.
In the final level of the English for Academic Purposes program, you can study English and take a university class for credit toward your degree. This valuable experience can help you have the best start to your degree program.
You can begin your studies from your current location. Our program is offered completely online in the 2020 Fall Term and 2021 Winter Term.
Full-time English
If you want to study full-time to improve your English skills, but do not want to enter a university degree program, apply for English studies (ESL) only. You can choose how long you wish to study. Full terms are 10 weeks, or if you prefer a shorter length of study, we offer short-term study periods of 4-9 weeks.
Part-time ESL
This program is for students already attending the university or community members who would like to improve their English. These evening classes teach you academic writing in addition to spoken English skills. Bursaries are available for graduate students.
CanTest
Four times a year, we host a Canadian Test of English for Scholars and Trainees exam. If you plan on applying to a university in Canada, this test can be used to prove that you meet their English language requirements.
Special programs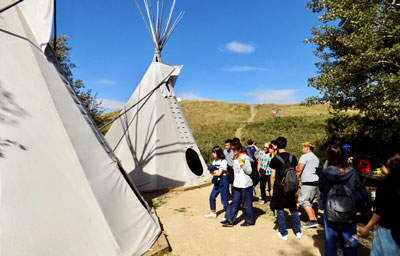 Through long-standing partnerships, we cooperate with schools, universities, companies, and other organizations to offer special group programs throughout the year. These programs can be designed to incorporate English study with professional or academic interest experiences.
Housing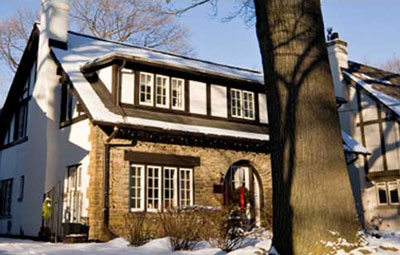 We connect students in our programs with housing opportunities, either in Homestay with a local family here in Saskatoon or in University of Saskatchewan student residences.
Current students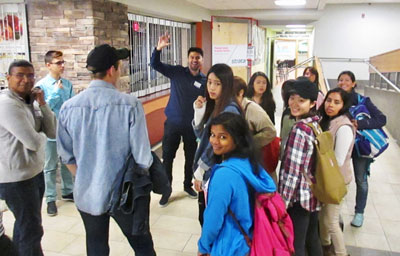 If you are currently enrolled in a Language Centre program, see our current students website for class details and information about the library, labs, housing and activities.
Questions?
Language Centre Main Office
Email: uslc.reception@usask.ca 
Telephone: (+1) 306-966-4351
University of Saskatchewan Language Centre
232 R.J.D. Williams Building
221 Cumberland Ave. N.
Saskatoon, SK S7N 1M3
CANADA