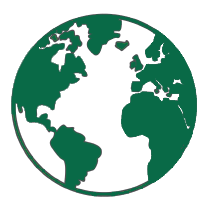 Fight climate change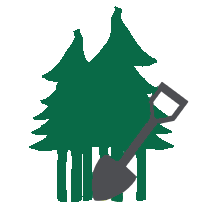 Protect natural resources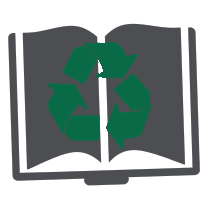 Advocate sustainable practices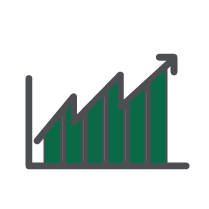 Join a growing job market
Colleges
Three colleges at the University of Saskatchewan offer undergraduate environmental degree programs.
In the College of Agriculture and Bioresources, students can pursue environmental degrees focused on protecting renewable resources and the environment through responsible management and conservation of the world's soil, water and ecosystems, and through the development of environmental policy.

The College of Arts and Science offers environmental degrees that focus on many different aspects of environmental sector work, including: earth sciences, biodiversity, ecology, conservation, toxicology, and environmental philosohpy.

Finally, in the College of Engineering students may pursue an environmental degree focused on the application of science and engineering principles for the protection and improvement of public health and the environment. 
EcoHack
Eco Hack is an environment and sustainability-focused hackathon that aims to solve our day-to-day sustainability problems through innovation and interdisciplinary collaboration.
Hands on Experience
Some programs offer co-op programs, internships or other work experience options. For more information please read the material in the links below or contact the Program Chair for your program: