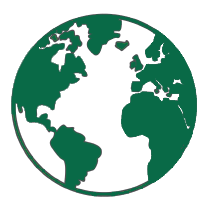 Fight climate change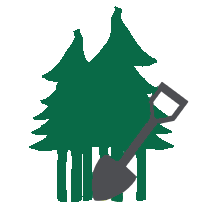 Protect natural resources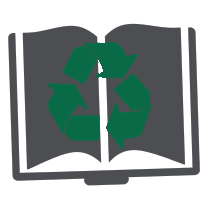 Advocate sustainable practices
Three colleges at the University of Saskatchewan offer undergraduate environmental degree programs.
In the College of Agriculture and Bioresources, students can pursue environmental degrees focused on protecting renewable resources and the environment through responsible management and conservation of the world's soil, water and ecosystems, and through the development of environmental policy.

The College of Arts and Science offers environmental degrees that focus on many different aspects of environmental sector work, including: earth sciences, biodiversity, ecology, conservation, toxicology, and environmental philosohpy.

Finally, in the College of Engineering students may pursue an environmental degree focused on the application of science and engineering principles for the protection and improvement of public health and the environment. 
Events
We make sure that our students have the opportunity to meet with their peers, instructors, and industry representatives at various events throughout the year.
Professional Development Events
From learning how to network and understanding where your degree can take you, to exclusive documentary screenings, we offer our students opportunities to develop their technical and communication skills, giving them an edge in today's competitive workforce.
Eco Hack is an environment and sustainability-focused hackathon that aims to solve our day-to-day sustainability problems through innovation and interdisciplinary collaboration.
Our Common Future
Our common future is a popular undergraduate environment and sustainability research symposium offered annually by the Environmental Programs Office and the Office of Sustainability.
Networking Opportunities
We often come together as a broader environmental program community – bolstering your network of future colleagues and peers. Sometimes it is to clean up a river, sometimes it is to learn about one another's programs, but it is always fun!
Hands on Experience
Some programs offer co-op programs, internships or other work experience options.  For more information please read the material in the links below or contact the Program Chair for your program:
Valuable experience and skills can also be gained through volunteer work.  There are a number of organizations that are always looking for volunteers.  Some examples include:
Students in science, engineering or health science programs can apply to the

 

Science Ambassador Program

 

for a paid short-term position as a Science Ambassador.  
uSask Environmental Programs Summer Position
Contact